Rojo Salas
Creative Project Manager, Web Developer, Web Designer, Graphic Artist, Social Media Manager, Virtual Assistant, Freelancer
---
Who Am I?
🙋‍♂️ Hello! I'm Rojo Salas, an experienced Project Manager from the Philippines.

Are you seeking a one-stop solution for all your project management, web design, development, social media marketing, marketing, and graphic design needs? Look no further! I am an experienced Supervisor, Project Manager, and Full Stack Dev with over nine years of experience in Government/Political Projects, a year of BPO experience, and 10+ in Digital/IT Projects.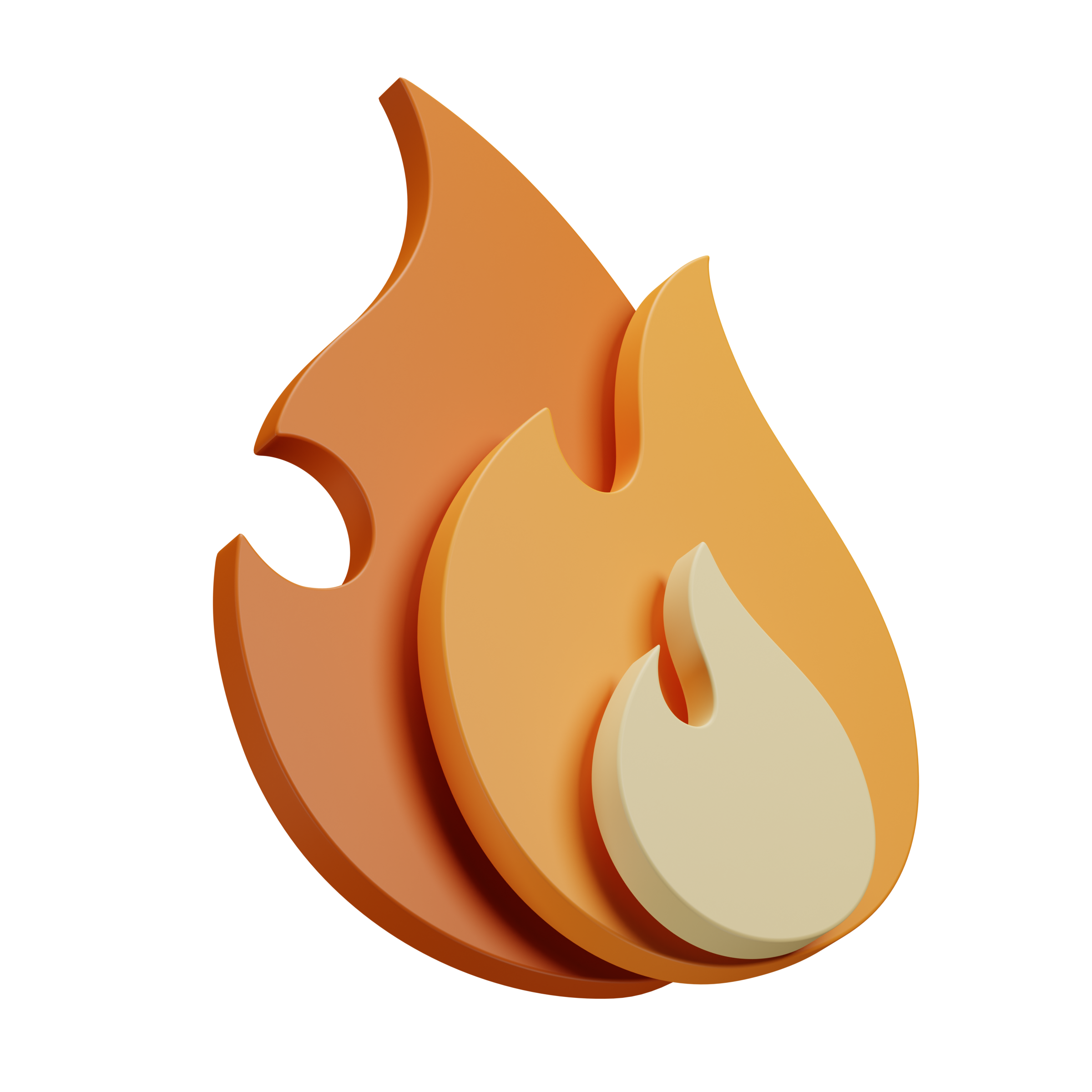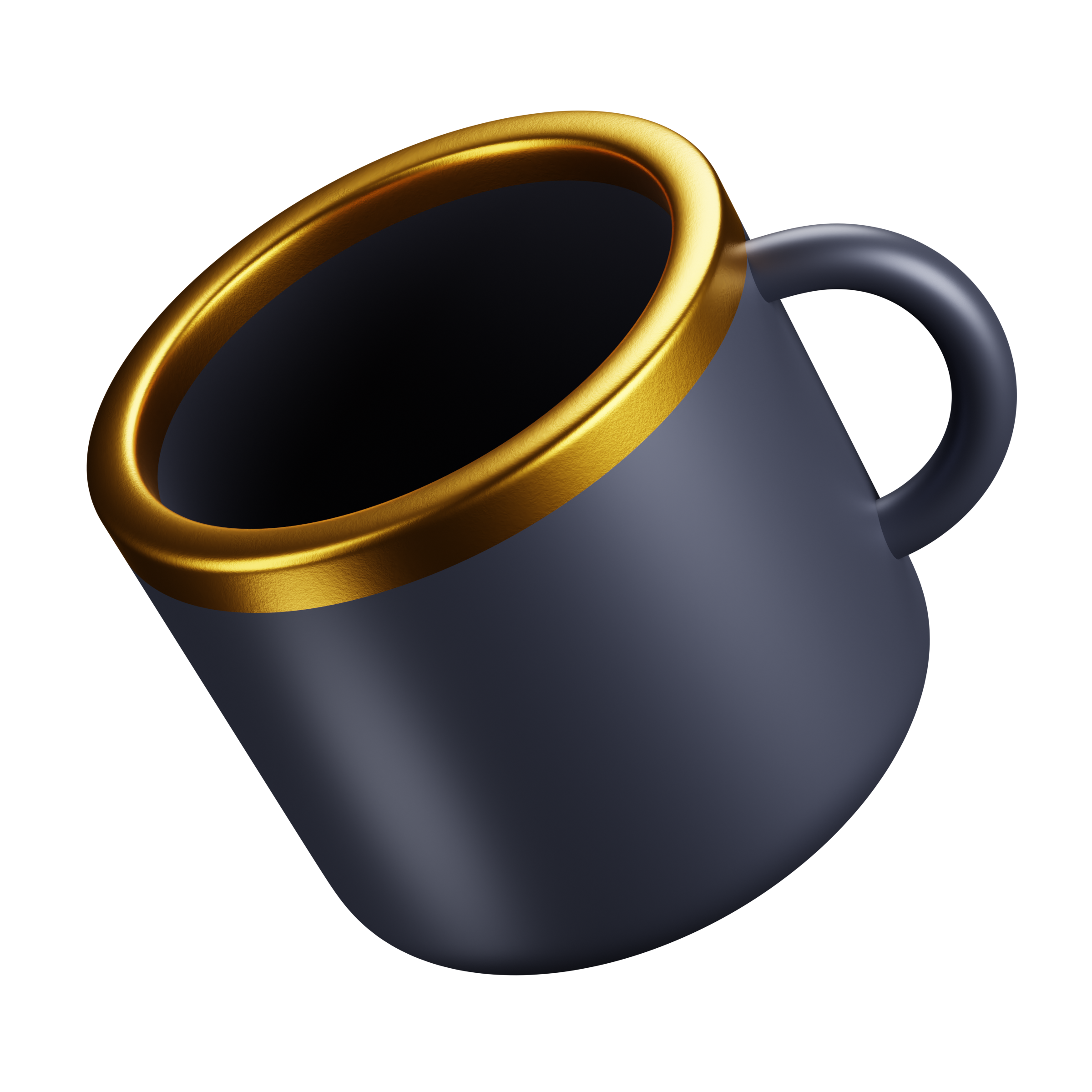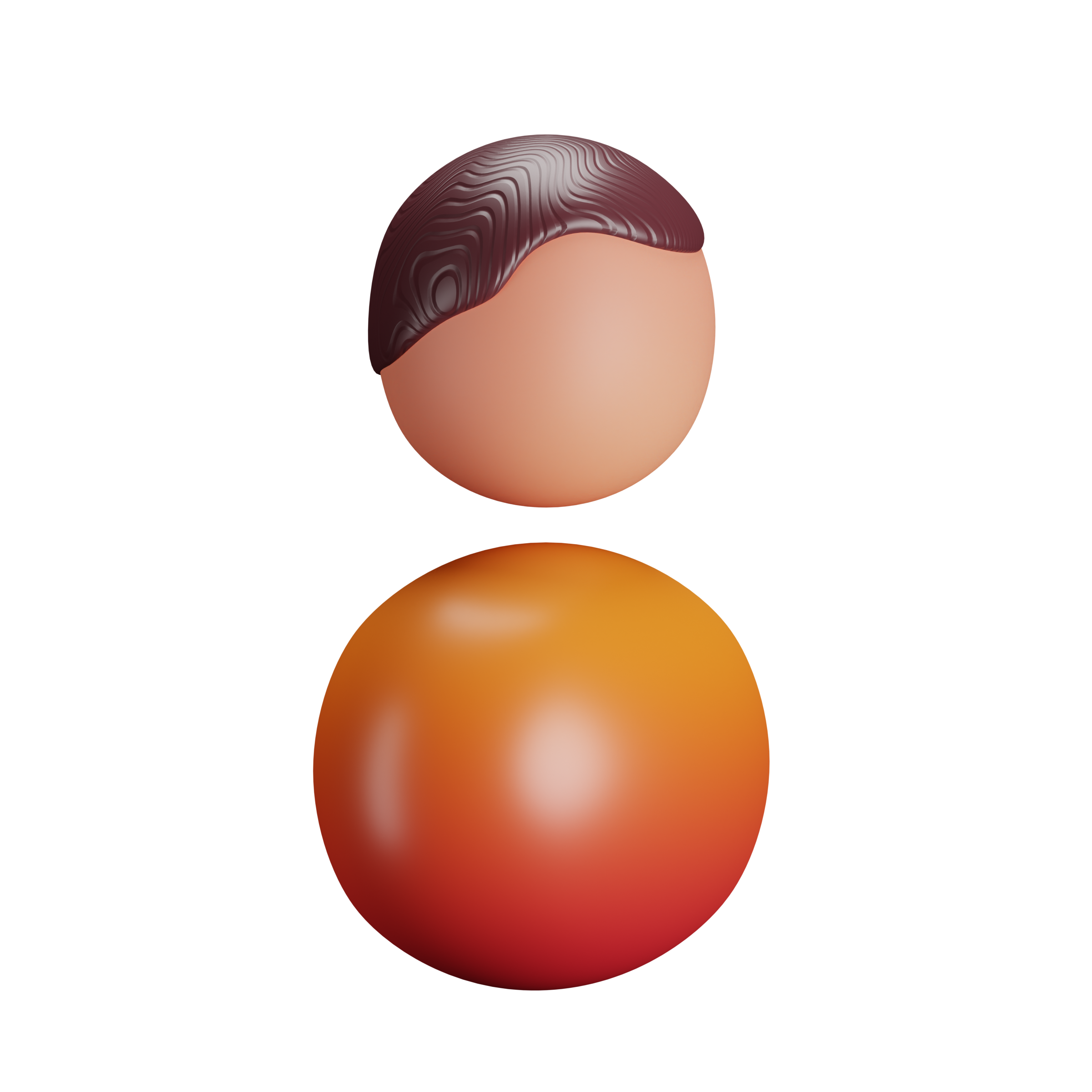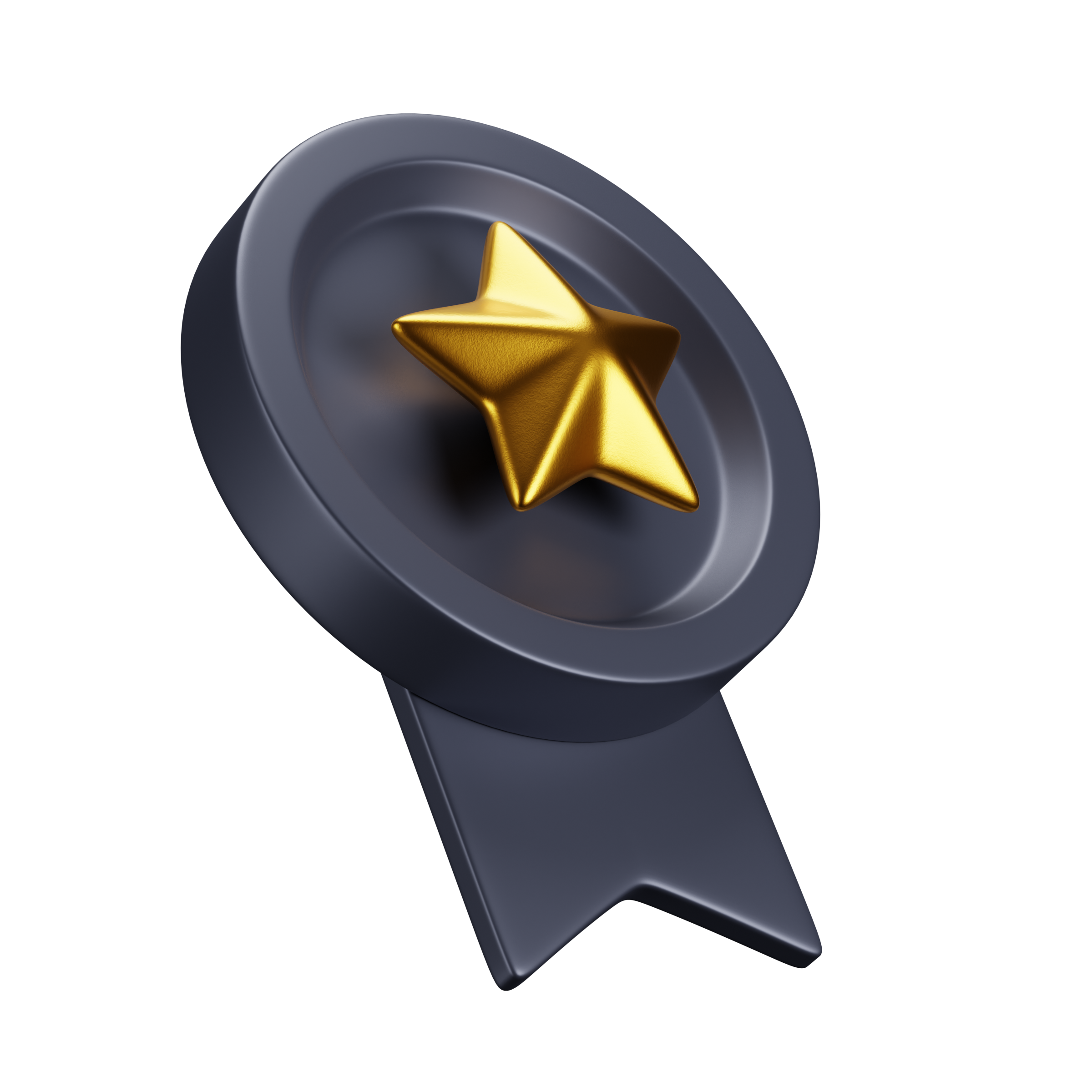 Services Offered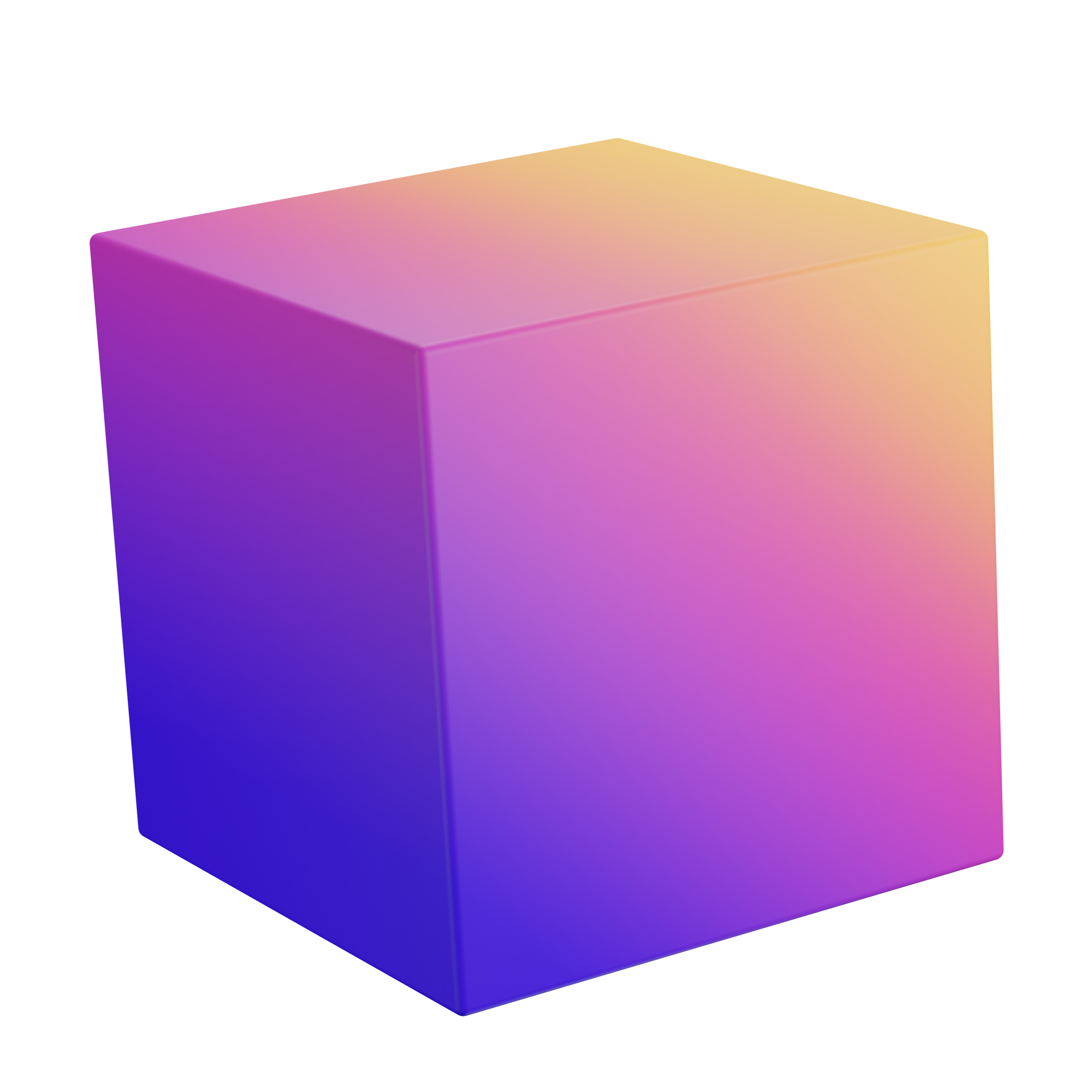 Web Dev & Design
Obtain website design & development services that are optimized to boost your company's ranking. My web development services forms the basis of your online presence.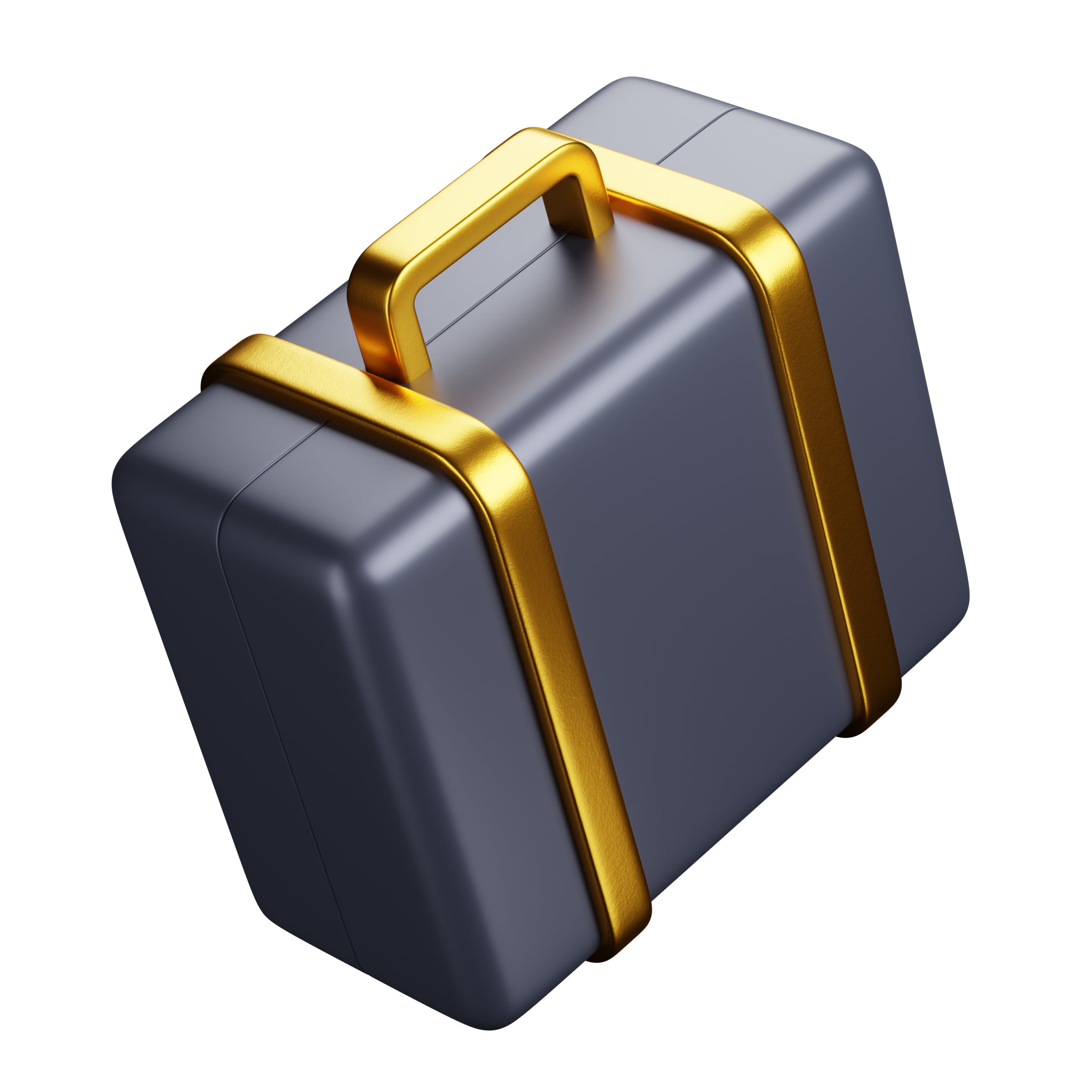 Project Management
Directing the work of a team to ensure that the project's objectives are met efficiently within the allocated time and resources.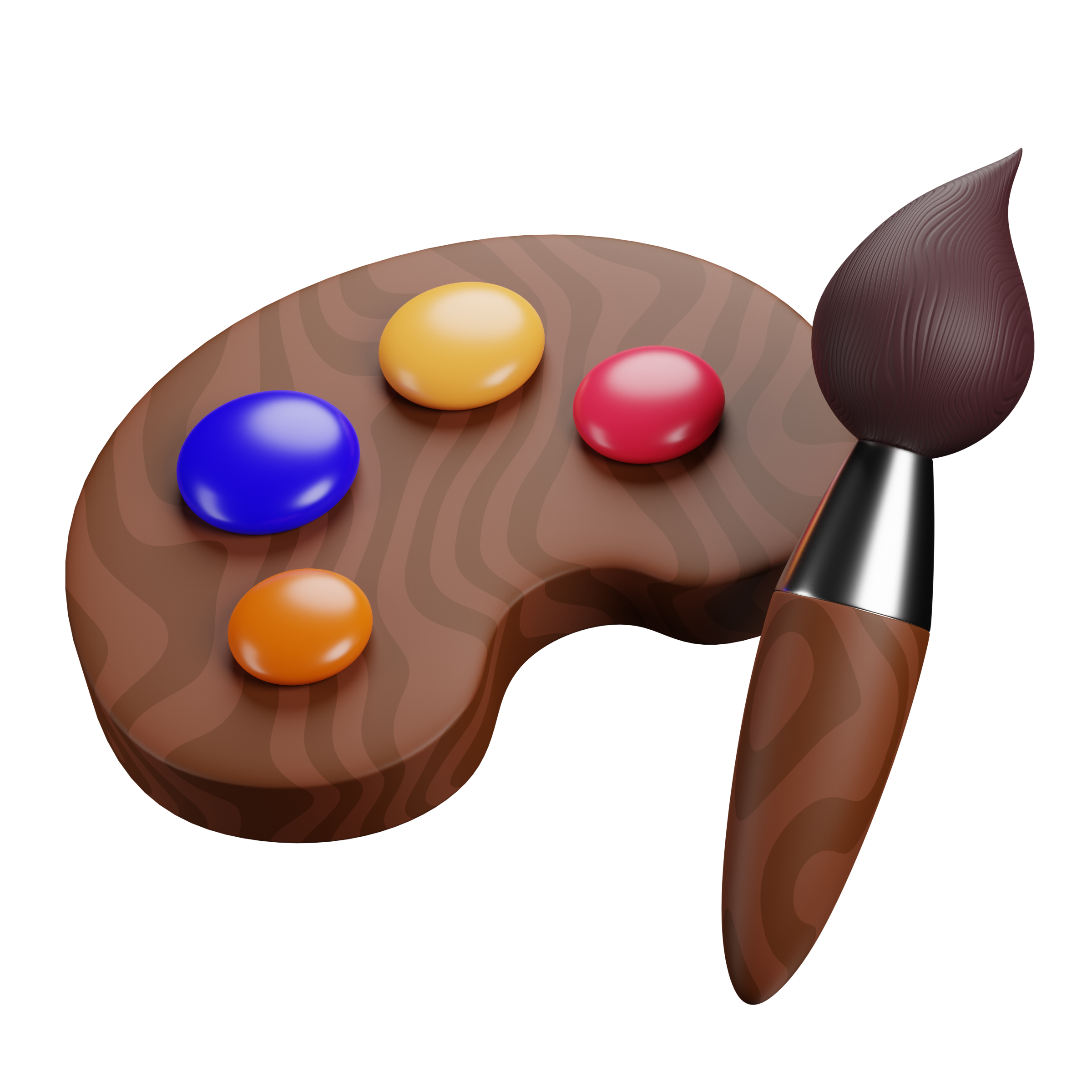 Graphic Design
Beautiful, captivating, and inventive. Rojo Salas provides a comprehensive array of graphic design services to promote your brand.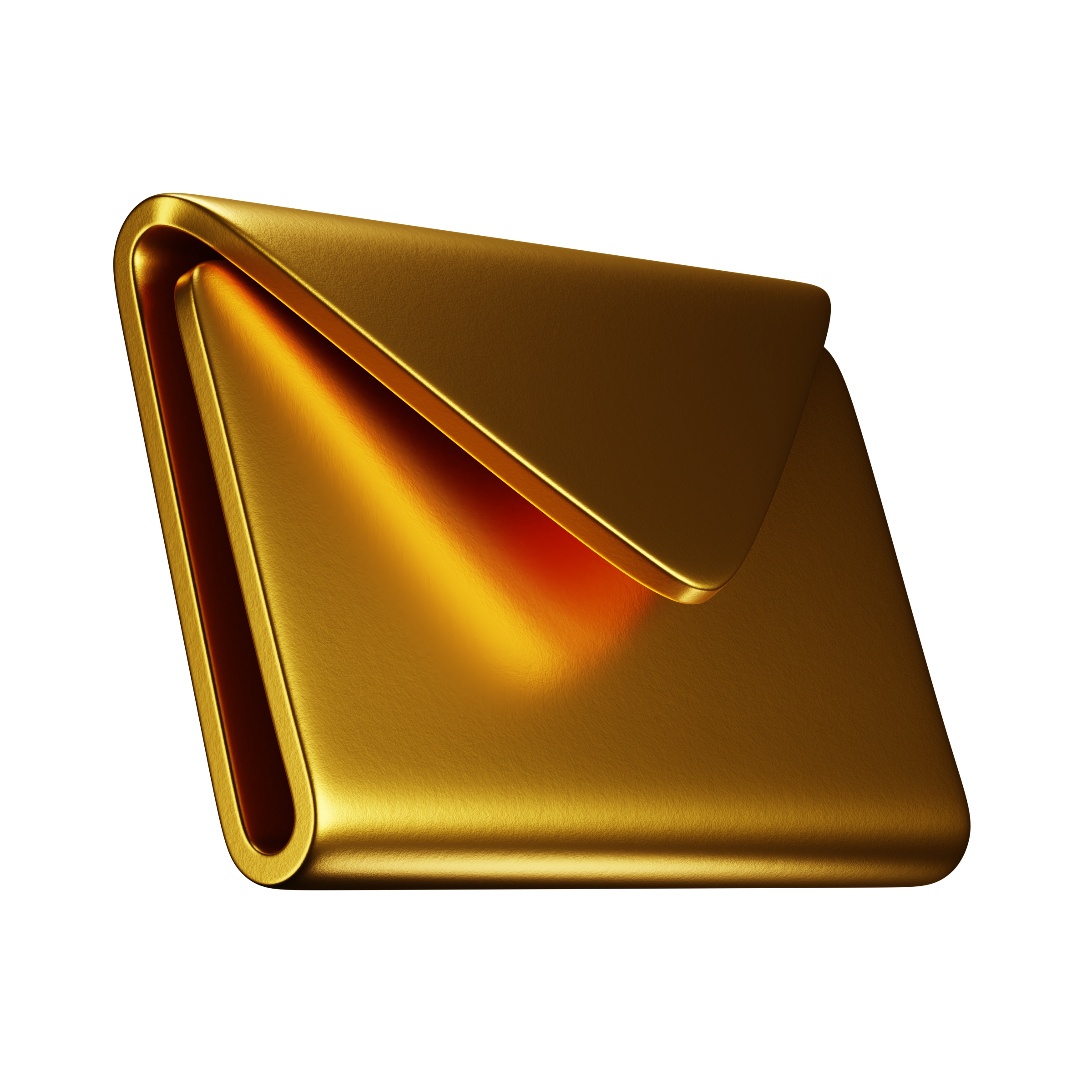 Email Marketing
Create a high-converting email blast to reach your target audience! Are you tired of sending generic email blasts that fail to engage your audience? Do you want to stand out in the inbox and make a lasting impression on your subscribers?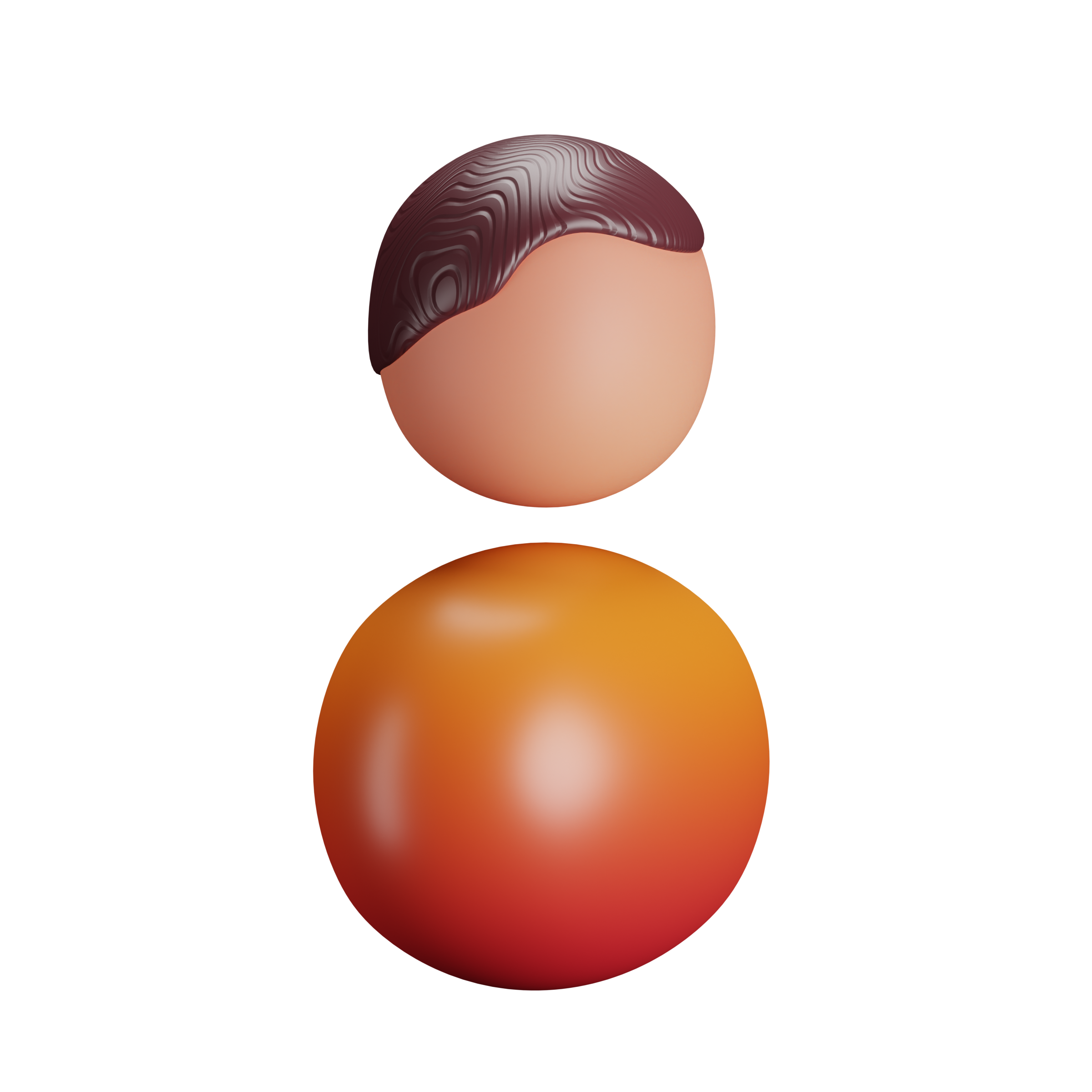 Virtual Assistance
Provides efficient and reliable remote support for businesses and entrepreneurs with the skills I acquired with my professional experience.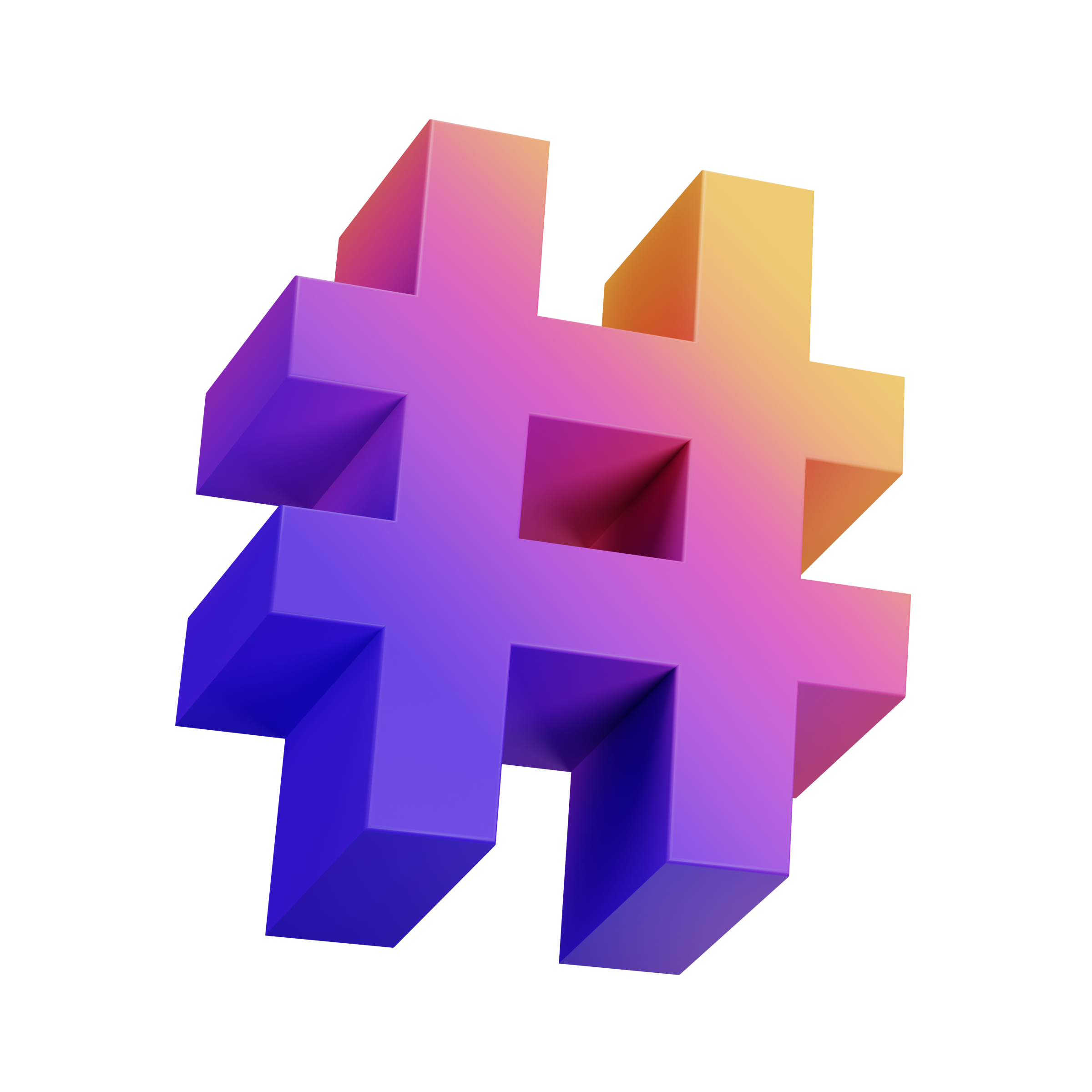 SMM
Maximize your online presence and engage your audience with expert social media marketing and management. From content creation to community management, I'll help you build a strong brand identity and drive actual results on your social media channels.
Looking for a custom job? I'm capable of more!
Click here to get in touch! 👋
Portfolio
Filter:
All
Project Management
Web Dev
Web Design
GFX Design
Virtual Assistance
Clients & projects I've worked with
Experiences
Employment
2022 - 2022
IT Manager
Mike Defensor Political Group
QC IT Department/Team
2022 Philippine Elections
QC, NCR, Philippines
2019 - 2019
MIS Supervisor
Ocampo Political Group
2019 Philippine Elections
6th District, Manila, NCR, Philippines
2018 - 2018
Senior Analyst
Advisor, Operations
Concentrix Philippines
Cubao, QC, NCR, Philippines
2015 - 2018
Admin Assistant
Estaniel Enterprises
Government/Political Projects
Freelancing
2023 - 2023
Full Stack Developer
2022 - Present
Project Manager
2022 - Present
Virtual Assistant
2022 - Present
Virtual Assistant
2022 - Present
Lead Generation Specialist
2022 - Present
Business Manager
2020 - Present
Virtual Assistant
Social Media Manager
2021 - 2021
Virtual Assistant
2020 - 2021
Project Manager
2020 - 2021
Virtual Assistant
2020 - 2020
Sports Analyst
2010 - Present
Project Manager
Full Stack Web Dev
Virtual Assistant
RedRaizen
PatronLink
Multiple Projects, Freelance
2008 - Present
General VA
Graphic Designer
Social Media Manager
Multiple Projects, Freelance
Pricing Plans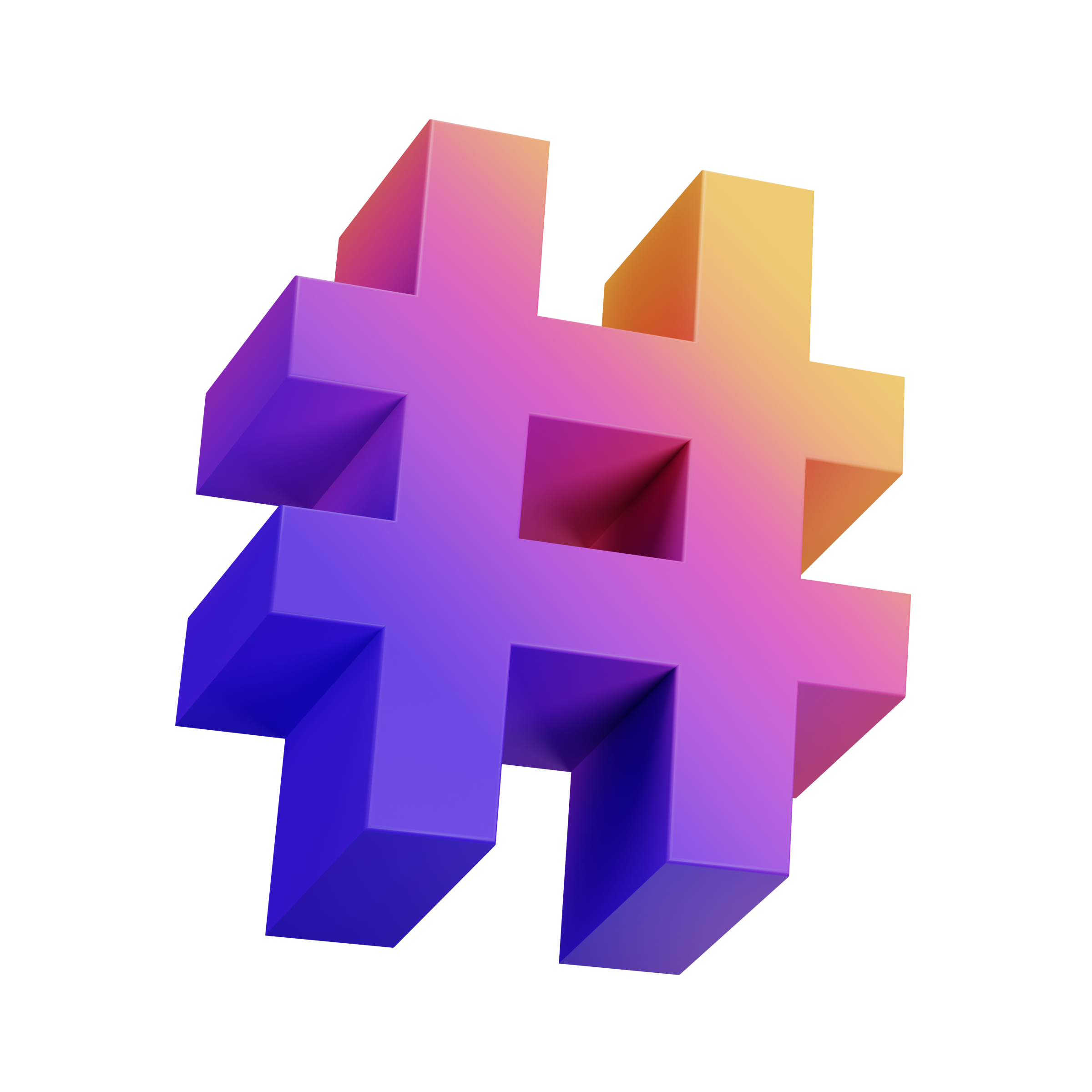 Web Dev & Design
Give your brand/service the portfolio that you need.
Starts at
$150Project
Get Started
Recommended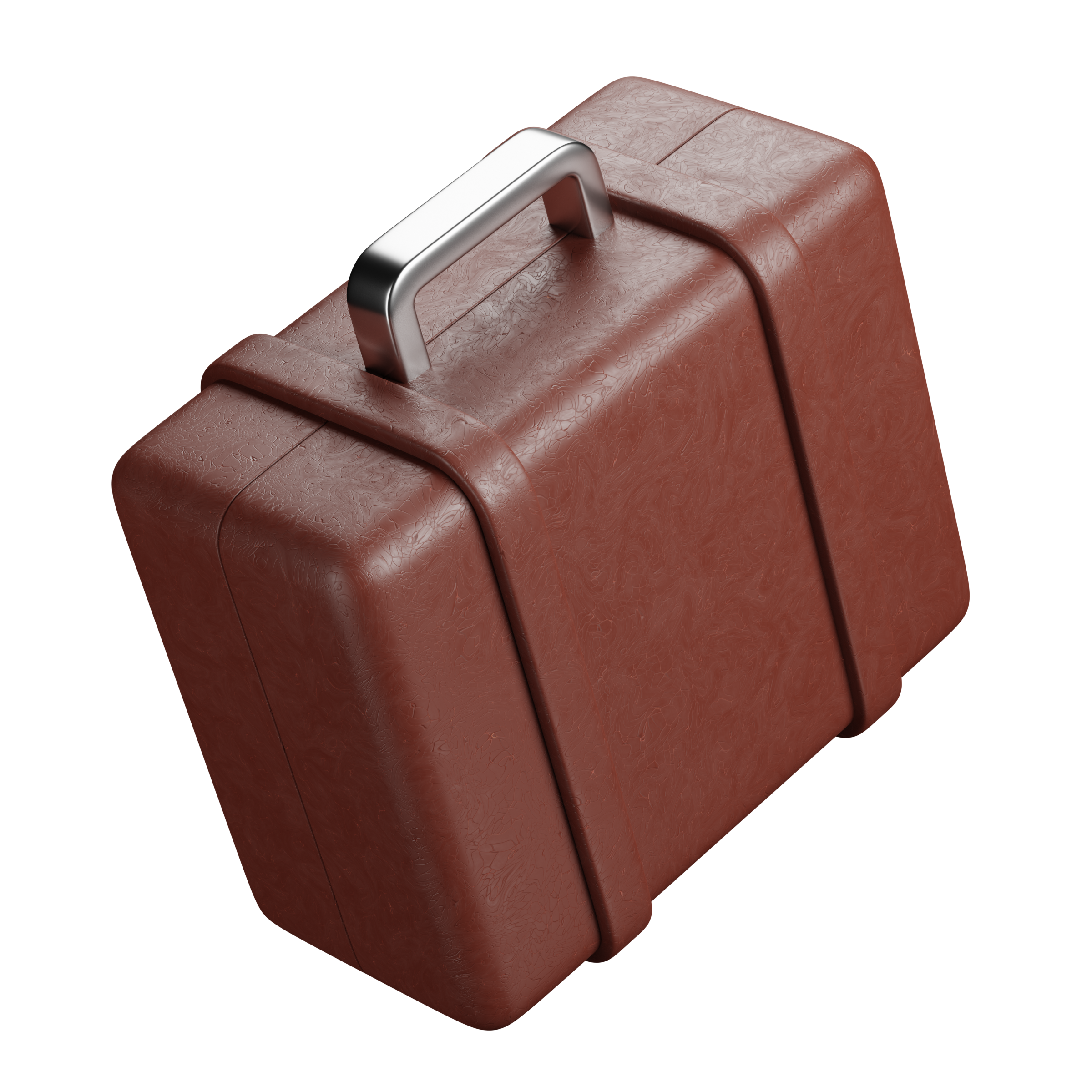 Project Management
Implement your vision efficiently, with your own team, at your own pace.
Starts at
$100Project
Get Started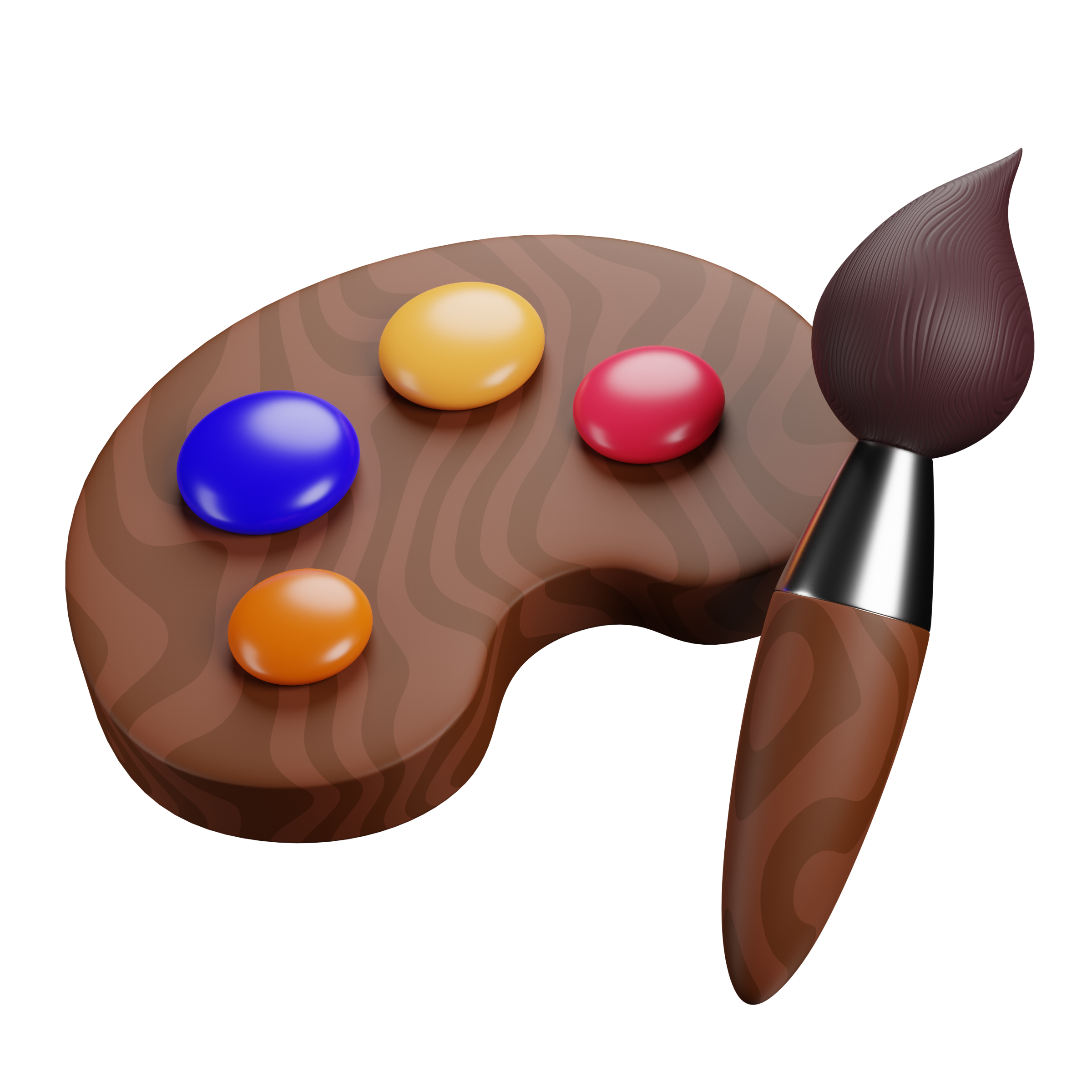 Graphic Design
Build or continue your brand indentity.
Starts at
$15Design
Get Started
Clients & Reviews

Guillaume Mundele
Business Developer, EffiScience
"OK, let's cut to the chase, Rojo is one of the best freelancers I've hired so far. His double skills set is really rare. On the one hand, he provides quality project management (both HR skills and Problem Solving skills, problem solving skills with which, let's not be afraid to say it, he's gotten me out of trouble more than once). On the other hand, he has Web Dev/Design skills. And that really makes it easier to move forward with any project thanks to his Implementing skills in general. "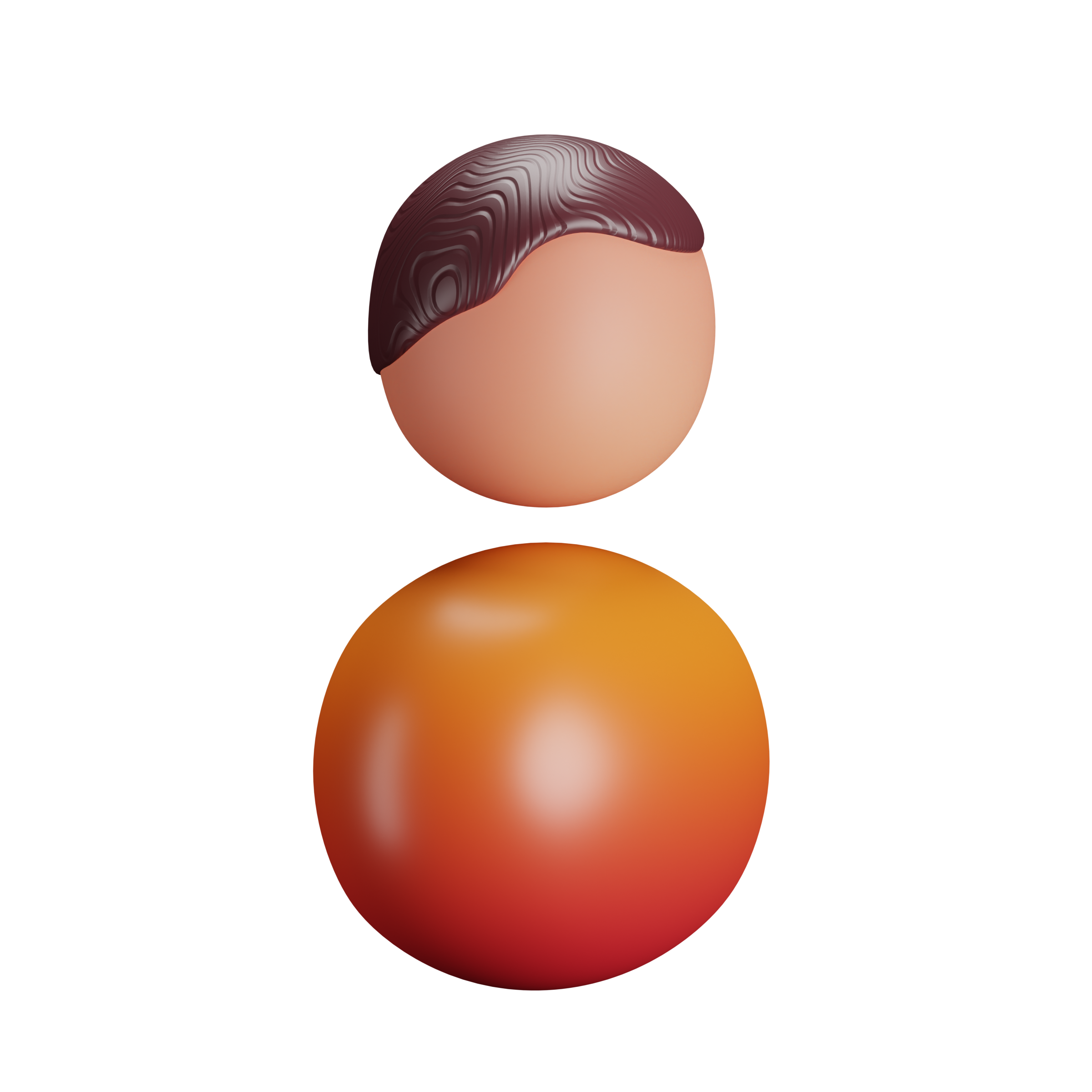 Luke Clarke
Cairns Rewards

"Fantastic work. Would recommend."



Created Website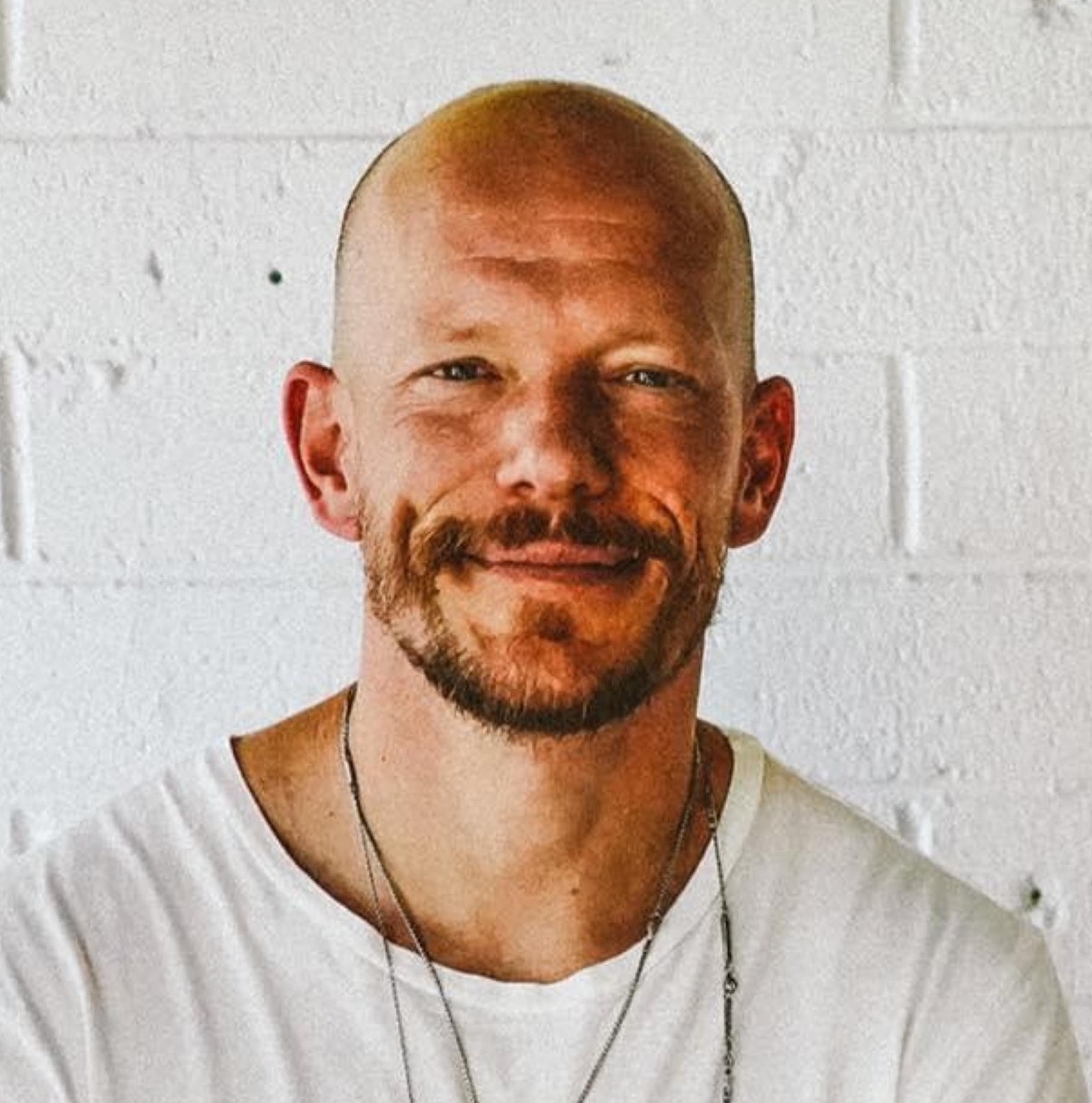 David Harley Jr.
Elavate MGT LLC
"Rojo worked for Elevate for over a year remaining consistent to our virtual online outreach framework each and every week. Offered helpful suggestions and made everything very easy and remained in communications weekly through a shared document. We would highly recommend his service."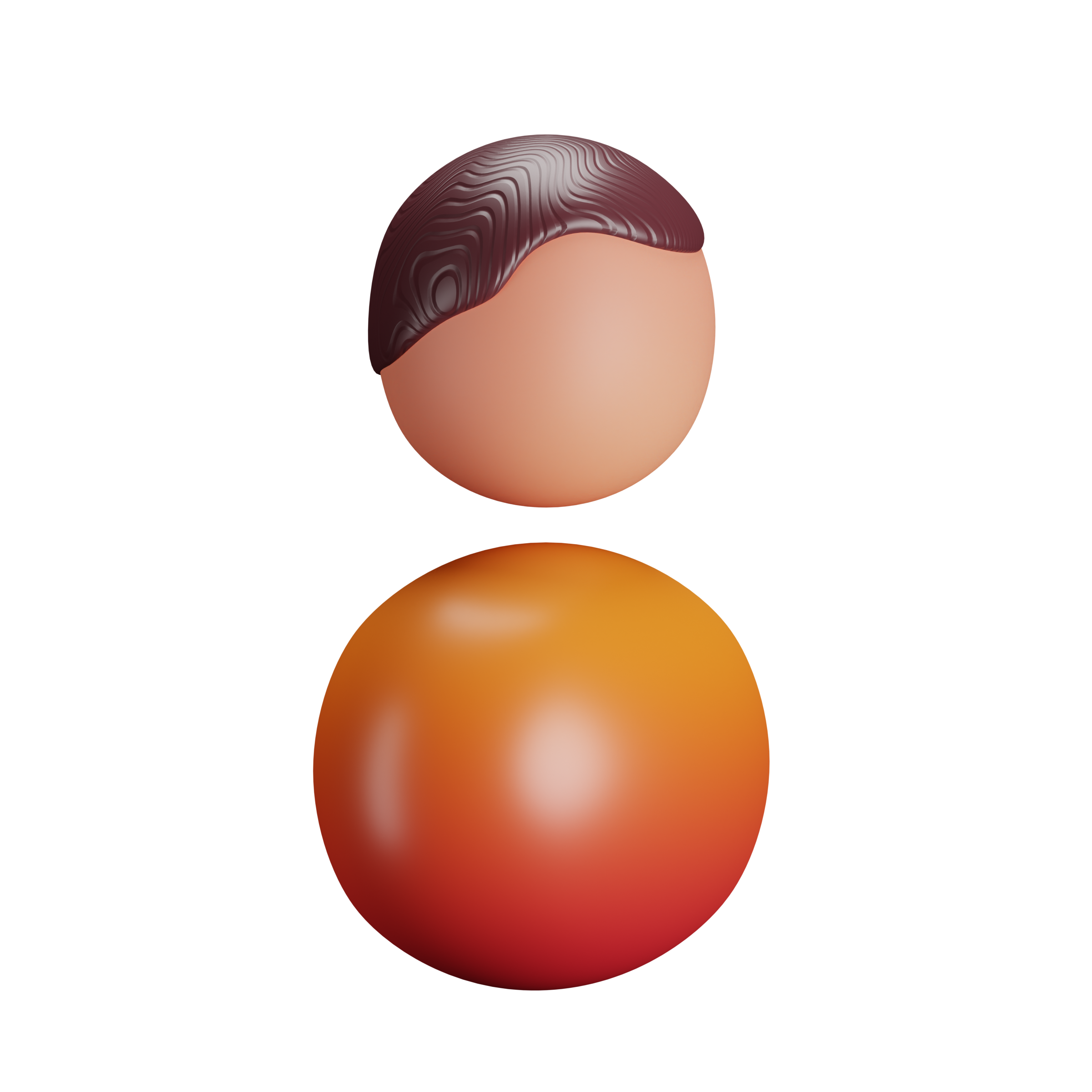 Kieran McCooey
Content Creator
"Rojo was extremely helpful and positive in every possible way that he could. He completed great work in a short space of time and also forwarded extra work which i had not asked for, which was very helpful towards my channel."

"I would definitely recommend working with Rojo for anyone who wants a freelancer who is hard working and easy to work with."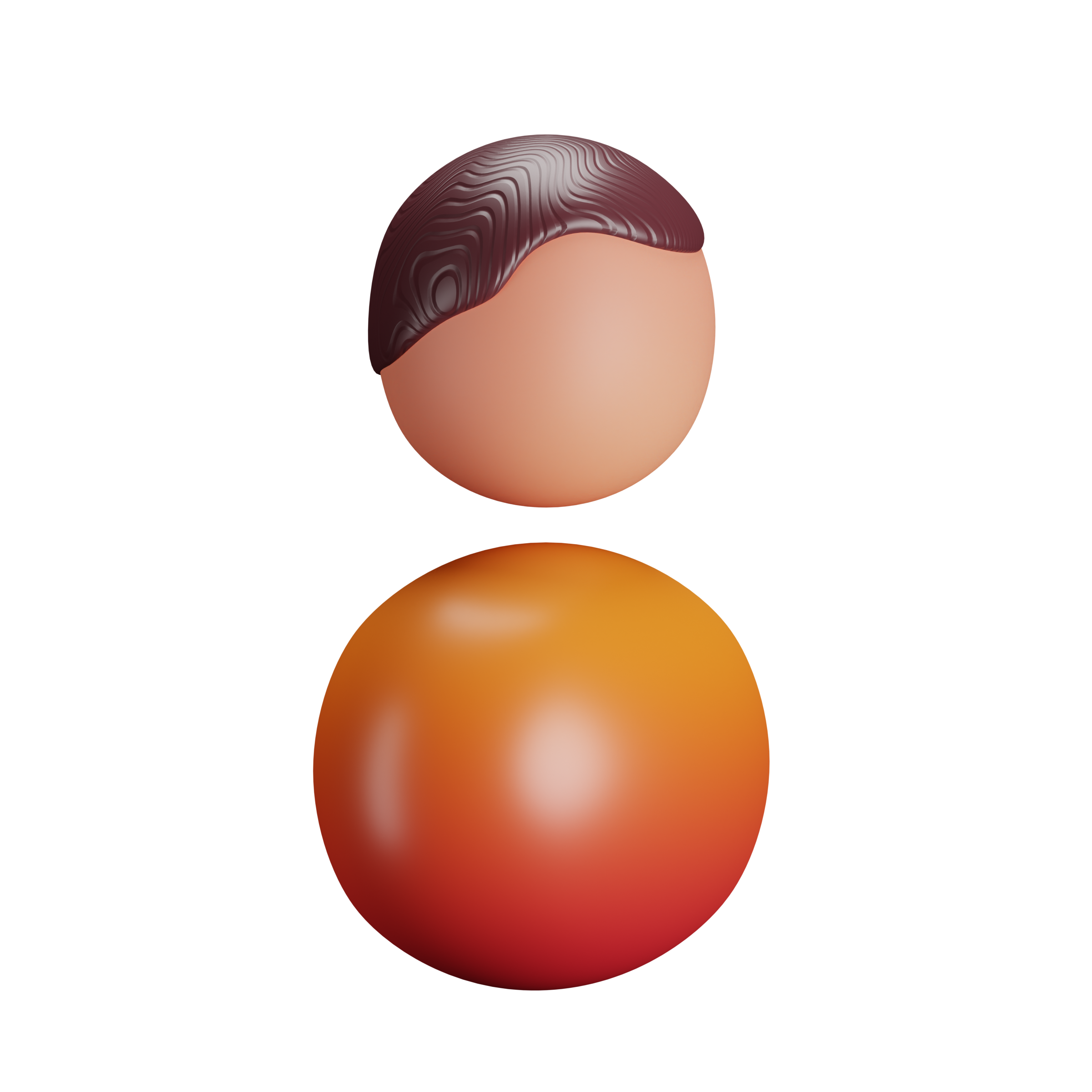 Edward Wong
Flight Instructor
"Thank you so much for your assistance and the information given to solve my problem on google sheet regarding importing data from the website."

Adone Borione
Dermatologist - BioPlastyCenter
"Rojo is a very helpful person and very knowledgeable in his field. I fully recommend him."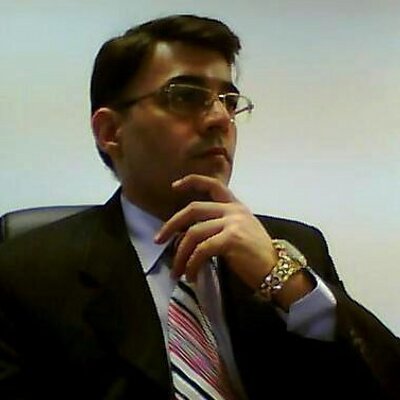 Ashish Kumar
London School of International Business (LSIB)
"Very helpful and accommodating, at one time I had to redo entire thing again , Rojo Salas helped us to point out shortcomings, which we rectified. I will definitely recommend Rojo Salas."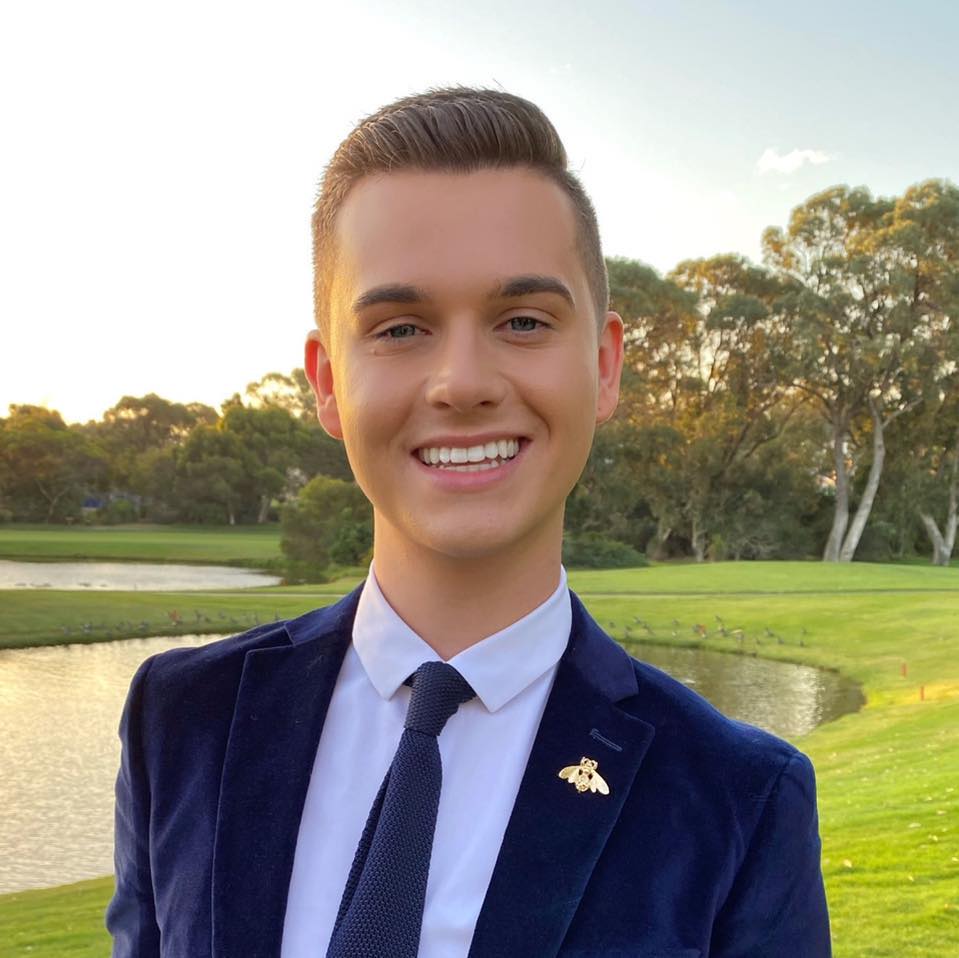 Jason Steel
Business Owner
"Rojo went above and beyond for me, I can't recommend him enough and will definitely be using him again in future. I am so happy with him.

Thanks for your help, Rojo. You saved me so much time and anyone that works with you will be very satisfied."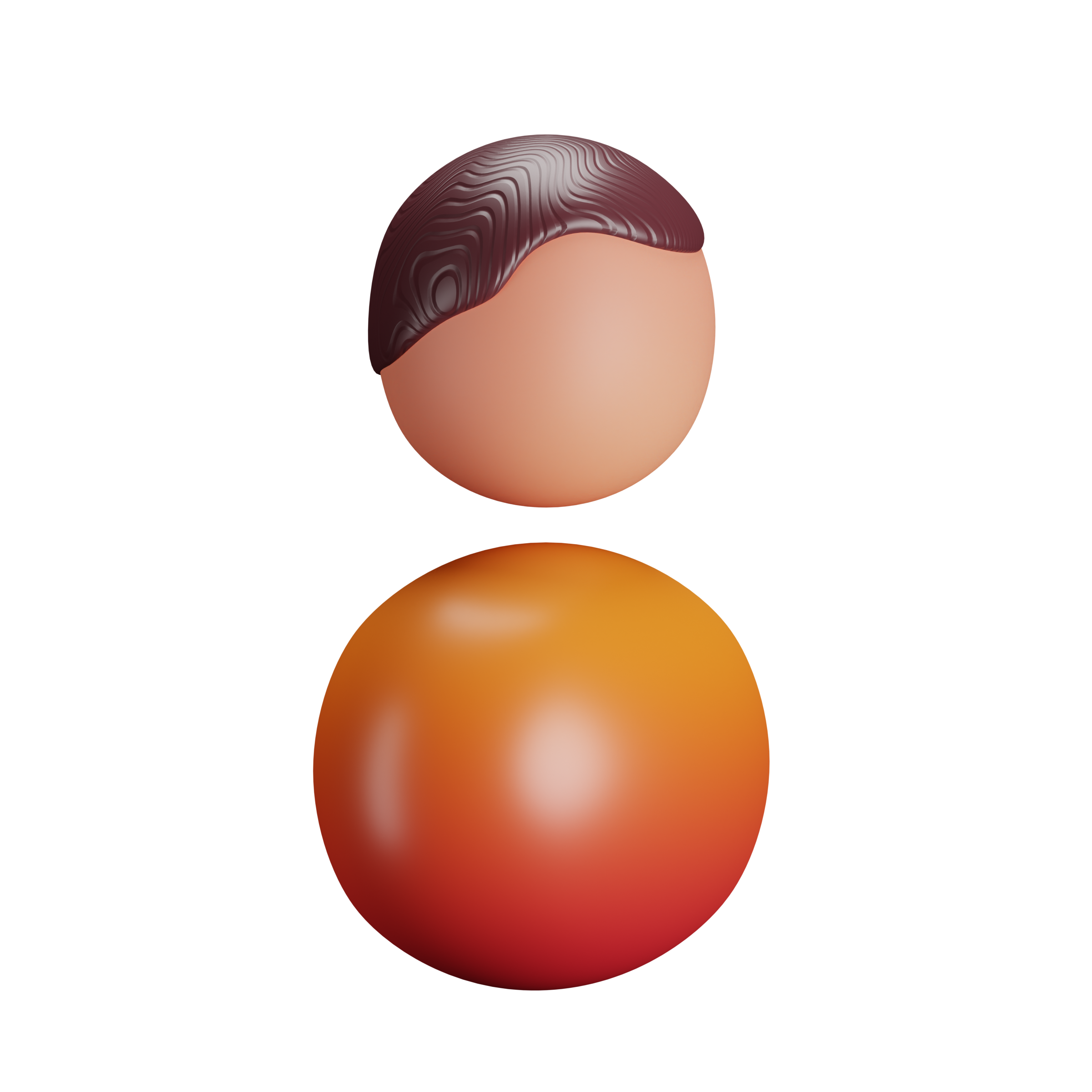 Les Ciel
Content Creator
"Rojo was a joy to work with. He tried his best to gather as many likes as he can whilst giving me timely updates. Hope to hire him again in the future :)"